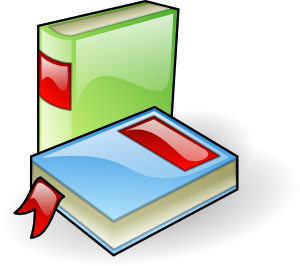 Psalms 78:22, 35, 38-39, 65, 68, 72 KJV
Because they believed not in God, and trusted not in his salvation: .... And they remembered that God was their rock, and the high God their redeemer. .... But he, being full of compassion, forgave their iniquity, and destroyed them not: yea, many a time turned he his anger away, and did not stir up all his wrath. For he remembered that they were but flesh; a wind that passeth away, and cometh not again.... Then the Lord awaked as one out of sleep, and like a mighty man that shouteth by reason of wine..... But chose the tribe of Judah, the mount Zion which he loved..... So he fed them according to the integrity of his heart; and guided them by the skilfulness of his hands.
Life stories....
Some are long.
Some are short.
Some are full of drama.
Some are just ordinary.
Some are well known
Some are not known at all.
All are interesting.
All would show the mercy of God, the grace of God, the immense love of God.
Whether the person lived for Christ or not, God could still be seen working in his/her life.
This passage is a beautiful story but not because the Israelites loved and obeyed God with all their hearts and lives but because God is faithful.
God chose them and had many reasons to give up on them. But He didn't. Because of His character. Because of His commitment. Because of His love.
If you read the full chapter of Psalm 78, you will find that the Israelites were not faithful and yet God was and still IS!
How will your life story read? What will be said about you at the end of your life?
My desire is that my life story world be so wrapped up in God and my Savior that not much of "me" would shine through.
May "the world see Jesus when they look at my life".
Dear God,
You are so great, we cannot comprehend You! Thank You for the interest and love You show in our lives. I pray that each of us would allow You to write our life story today. Help us to follow Your perfect will for our lives so that when people 'read' our life story, what they see is the Glory of God! We love You and want to live for You! In Jesus name, Amen.