Here is
a link to a topic that I was blessed with this weekend. Christine gave this same topic at
Kingdom Fellowship Weekend
in Roxbury on Saturday.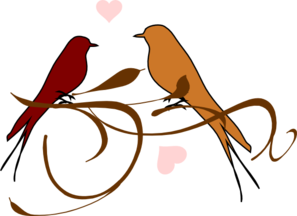 I was inspired and also convicted of areas that I need to change in how I show respect or disrespect to my husband. It is very easy for me to make suggestions of a way that I think is better than his way. I was convicted of this and want to do better at allowing him to lead and showing honor to him by following willingly.
Listen to this topic and allow God to speak to you about how you relate to your husband or whatever authority God had placed over you.